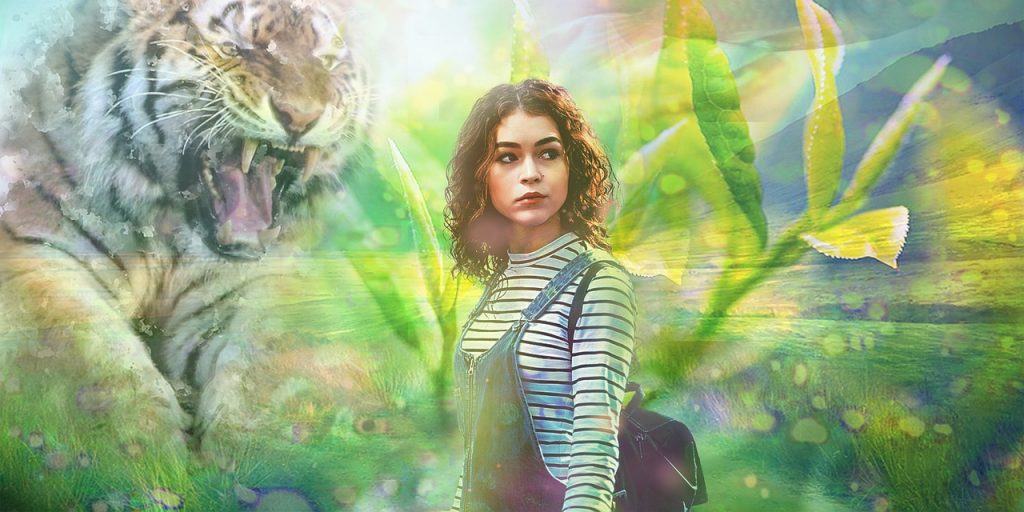 "We are all creative. The trick is to let ourselves be creative and allow ourselves to be silly, random and free." Lillian Gray, South African fine artist
Think in opposites
When Lillian Gray studied Applied Design, one of her projects was to come up with creative packaging for toilet paper. Naturally, the class focused on the benefits of the toilet paper: the softness and absorbency of 2-ply, but all the ideas they generated were pretty beige. Then their lecturer challenged their thinking. She asked, 'What is the opposite of toilet paper?' Their answer was a cactus. When the teams brainstormed again, focusing on a cactus (thank goodness you don't have to use a cactus when answering the call of nature!) they came up with brilliant ideas.
Take a nap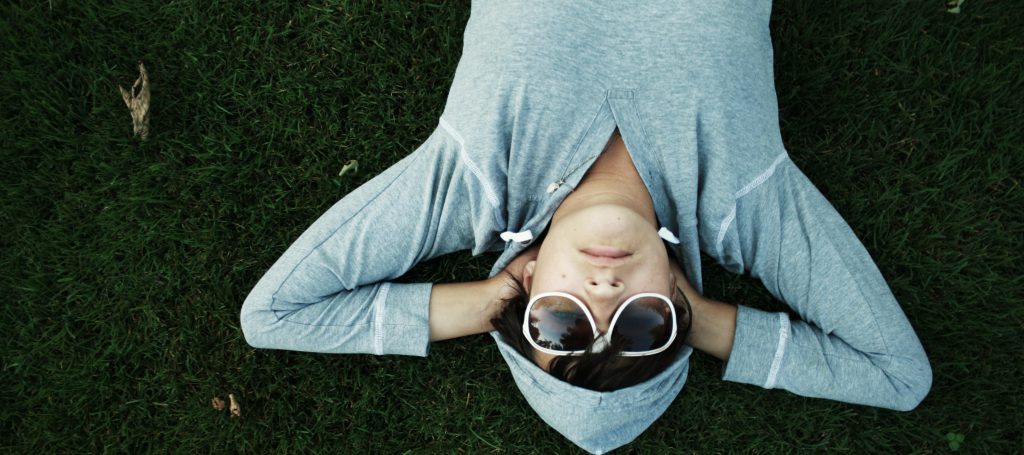 Thomas Edison was a fan of the power nap. But his naps had a twist. He fell asleep sitting up at his desk. He'd prop his elbow on the table and rest his head in his hand, which held a handful of marbles. He would think about his problem until he fell asleep, and soon enough the marbles dropped to the floor. As he woke up he wrote down whatever was in his head at that exact moment, no matter how silly it seemed.
Collaborate
Not all ideas come as lightbulb moments during bouts of isolation. Most are generated through collaboration. Pharrell Williams, 10-time Grammy award winner, says that on average, ten different people are involved in the process of developing one song. Pharrell opens himself up to be challenged by new genres, and attributes much of his success to his ability to try new sounds. Instead of boxing himself in he focuses on other people's energy, which for him, is a crucial part of collaboration. "Everyone gives off an energy," he said at the 2015 Cannes film festival. "I only work with good energy."
Steven Spielberg also publicly said, "I love creating partnerships; I love not having to bear the entire burden of the creative storytelling."
Have something in your hands
Legendary writer, Steven King, says he always has something to play with in his hands. Busy hands support daydreaming minds.Embrace chores like ironing or vacuuming, or just doodle. Fidget widgets, stress balls, knitting or anything that busies the hands allows the unconscious mind to roam.
Get out in nature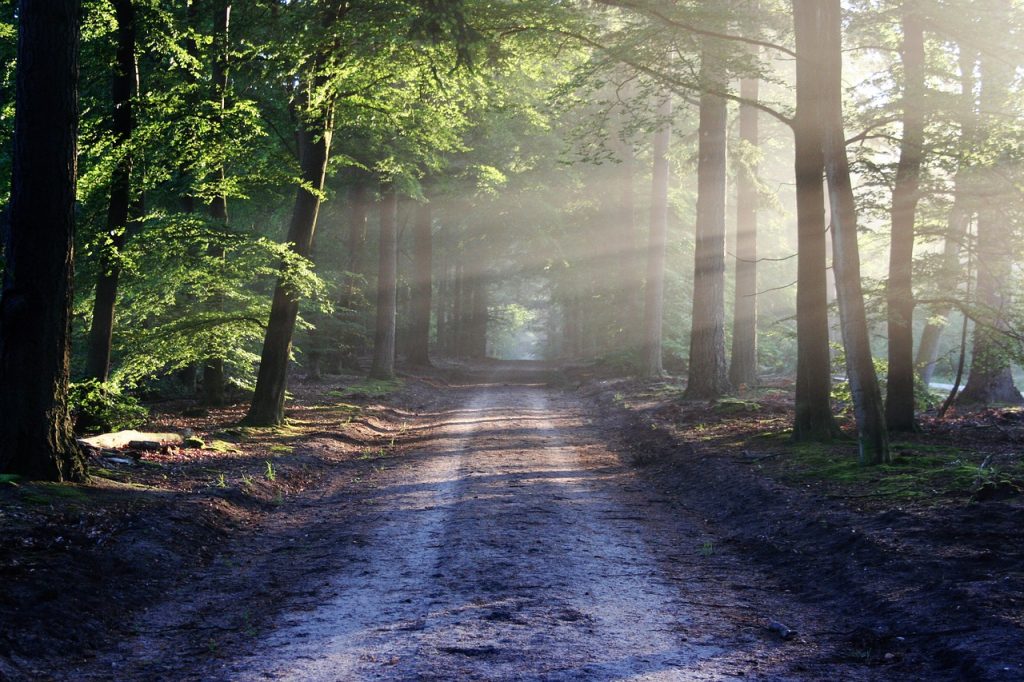 Mark Zuckerberg holds meetings during walks outside. So did Steve Jobs. A study analysed over fifty hikers, asking them to perform creative tasks before and after a four-day hike. The results were astonishing. Getting out into nature boosted their creative thinking by as much as 50%.
Take a shower
Agatha Christie and Woody Allen both had creative breakthroughs in the shower. It's an activity that is relaxing, done in isolation, and lacks other distractions.
Practice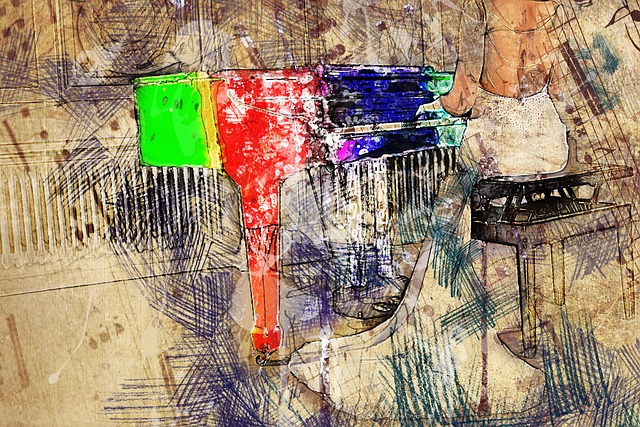 Mozart himself credits his success to constant and diligent practice. In a study of elite performance, concert violinists were asked to keep detailed recordings of their daily practice regime. The elite violinists spent double the amount of time on deliberate practice (25 hours a week), compared to other violinists (10 hours).
Hollywood star, Will Smith believes that talent and skill are not the same thing. Talent is natural; skill is only developed through hours and hours of practice.
"You don't try to build a wall, you don't try and build the biggest greatest wall that's ever been built, you don't start there; you say "I'm going to lay this brick as perfectly as a brick can be laid" and you do that every single day, until you have a wall." –Will Smith
Learn and practice new skills with a range of online creative courses. 2019 is your year!