It's no secret that video is the favourite tool in the content marketing arsenal. Video's share of total online bandwidthis predicated to grow to more than 80 percent of all consumer internet traffic by 2020.
Facebook recently reported over 8 billion video views on the platform per day.
The jury is out, and it's no good burying your head in the sand. You have to embrace it. The good news is, you don't need a $ multi-million budget to create good videos. You can do it yourself!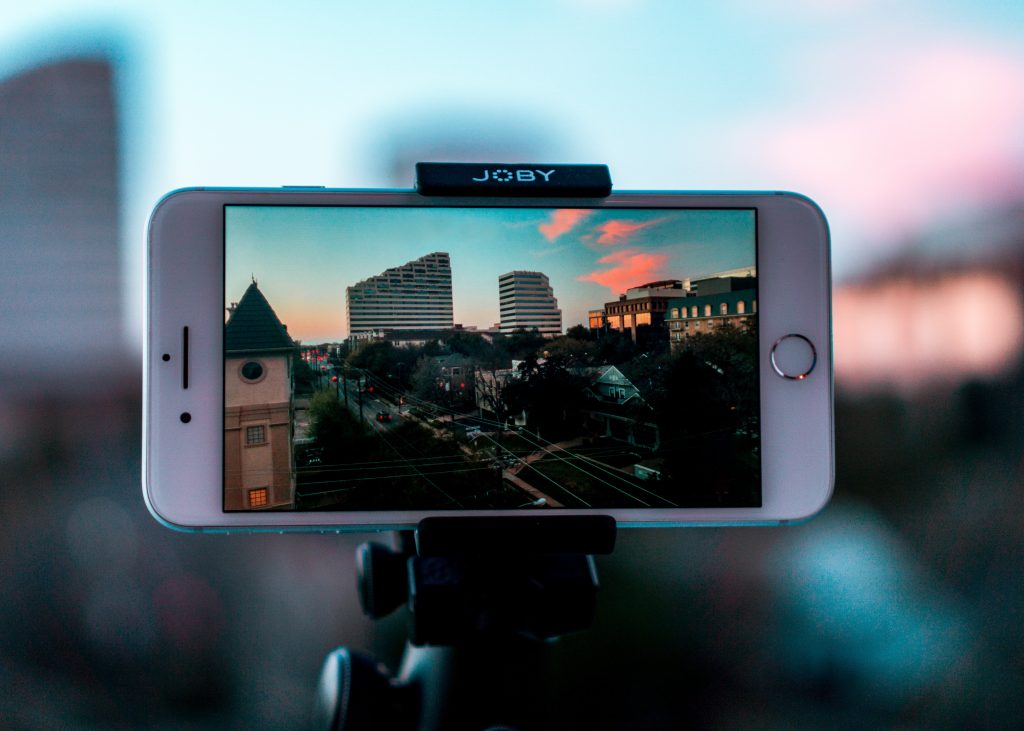 Create an overarching story
The goal of any video is not just to pitch the product. The goal is to educate, entertain or inspire. A video that evokes an emotional response is more likely to be shared and remembered.
Every year, John Lewis creates a video for their Christmas campaign that tells an emotive story. Their most successful ever was #BusterTheBoxer2016, which was the fifth most-shared Christmas advert of all time. John Lewis estimates that since 2012, its sales have increased more than 35 % thanks to the success of its Christmas videos. Amelia Torode, chief strategy officer at TBWA Advertising, says, videos that bring together emotion, humour and everyday situations have been proven to work 15% better than the average.
Granted, John Lewis spends millions of Pounds and employs famous script writers and movie directors for their adverts. But the storytelling concept can be applied to any budget.
Types of video
Once you've defined your narrative, think what type of video will work best for your brand and message.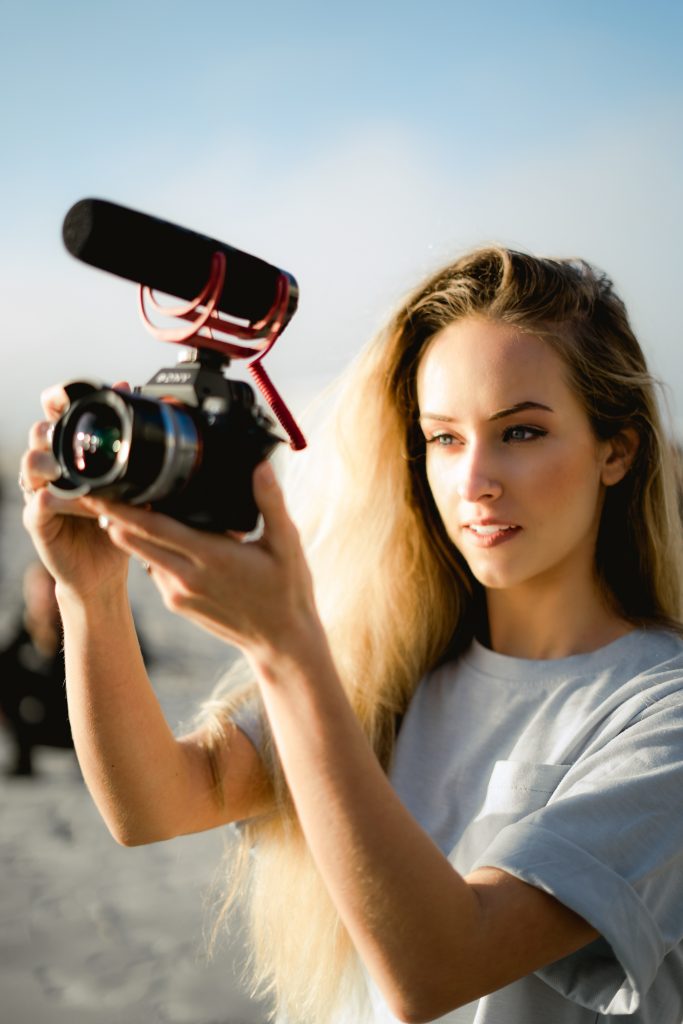 Educational
The more a customer learns from a product video, the better equipped they'll be to make a decision to buy. According to Animoto, four times as many consumers would rather watch a video about a product than read about it.
How-to's
How-to videos are an easy way to create a video series that people love. Videos don't have to be long, and if you're camera shy they don't even need a subject. Just look at the Lowe's Home Improvement Store Vine videos, considered by marketers to be some of the best how-to videos of all time. And they're so simple!
About us videos
These videos introduce your business value proposition as a whole. Videos like this
will lead to better SEO ranking, while introducing your product or service offering in a fun way. For e-commerce businesses, these videos are vital for creating trust and showing the people behind the brand.
Customer testimonial and peer review videos
When it comes to trust, people are going to believe other people's opinions over your brand's. Warrick Kernes, founder of South Africa's Insaka eCommerce Academy says,"Brands without a physical presence have to incorporate different strategies like peer review videos. For example, each time the company DJI launches a new drone, a simultaneous review is launched by the influencer, Casey Neistat. Neistat's videos get more views and shares than the official product launch videos."
If you're stuck for inspiration, look at other marketing campaigns (they don't have to be from the same industry), and let their ideas guide you.
For those with a tight budget there are a range of video apps and services, including:
Once your video is made, that's only the beginning. Remember, just uploading it to YouTube is not going to generate leads. You'll need to create a campaign behind it and share it on all your available channels. Videos can also be played offline at trade shows and conferences. Provided your videos have a good story line, people will naturally want to share it.
Hot tip
If you're using Facebook, don't forget to use titles so that viewers can understand what's happening when their volume is turned down.
For Instagram, shorter videos work better. Post a 15 second teaser to the longer version that's situated on your webpage.
Video content is meant to be fun – both to consume and to create, so why not jump in! The world of multimedia awaits.