Move over Millennials, Gen Z is here, and in the world of information overload all they want to do is create.
Adobe recently conducted a study of 1,000 Gen Z students aged 11-17, and found that 85% believed creativity is essential to their future. 93 % of respondents also view technology as key to preparing for the future workforce.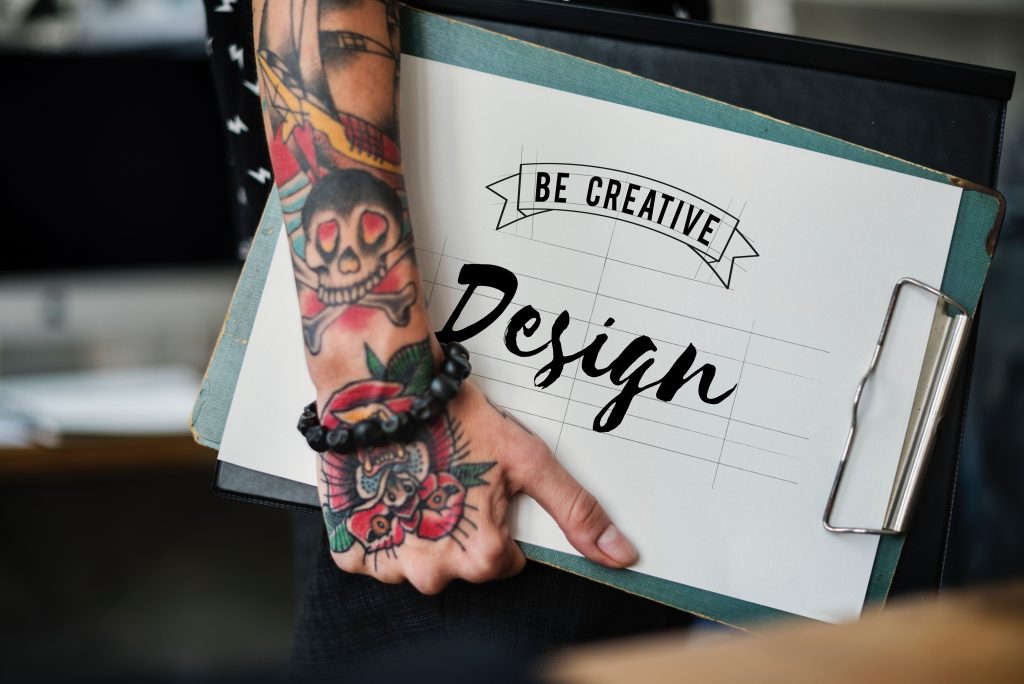 "Gen Z is a generation that identifies themselves largely with the words 'creativity' and 'multitasking', says another survey by PSFK Retail. "Gen Z is equipped with the ambition and the tech to take a new approach to monetisation."
Already, platforms like Drip (a project by Kickstarter), are enabling creators to monetise their art. Through Drip, artists receive financial support from donors who gain a unique view into their ongoing creative process.
Gen Z want unique experiences
As creative creatures, Gen Z has a strong sense of individuality, and crave personalised experiences. They have grown up in a world of surplus goods and information. We all crave what isn't readily available, so in a world of surplus goods, Gen Z wants something unique.
Hannerie Visser, founder of Studio H, an agency creating unique culinary experiences, including 3-D food printing with tailored nutritional content, says, "Experiences are the social currency for youth. it's how they feel accepted and measure wealth."
Thabiso Maphanga, CEO of Break Bread Group, a brand consultancy focusing on the township markets, agrees: "Such a well-informed generation wants to experiencea product or service before the purchasing decision is made. It's the deciding factor between them buying your brand, versus a brand with a R200 million marketing budget."
It's much easier for people to switch off to advertising, but when they are engaged in a creative endeavour, experiential event, or captured by a moving documentary, it sticks in their mind.
The more senses that are stimulated, the longer the brain remembers something.
Our brains also release dopamine when we experience something new, according to lead researcher for the Institute of Cognitive Science, Dr Duzel. Humans associate novelty with a reward, and we want to explore our environment for more rewards.It's like reaching a new level in a video game. The emotional kick motivates the player to play further in the hopes of unlocking another level, and feeling that rush again.

Taking visual arts to the next level
Gen Z presents a whole new audience forthose inmarketing, visual and multimedia arts. It's the job of designers, photographers, videographersand branding experts to take it to the next level when targeting theGen Zaudience.
Co-creation is one of the ways brands are engaging with a Gen Z audience, appealing to their sense of creativity. Brands are getting them involved in the actual design of a product, with Nike allowing people to customise their shoes, choosing from a palette of colours and styles.
Earlier this year, Cadbury launched the 'Go madbury for Cadbury' digital campaign, where consumers can visit the cadburyinventor.com microsite and pick ingredients from 90,000 combinations to create their own unique dairy bar. Three finalists have been chosen to work with the Cadbury's team at its Chocolate Centre of Excellence in Bournville to turn their creation into reality.
It's time to prepare for the future world of creativity. A future where individual expression is celebrated. A future where there'll be infinite ways for artists to monetise doing what they love. It's arguably one of the most exciting times in history!