CRACKING THE CODE OF WEB DESIGN

Introduction to Coding For Websites Online Short Course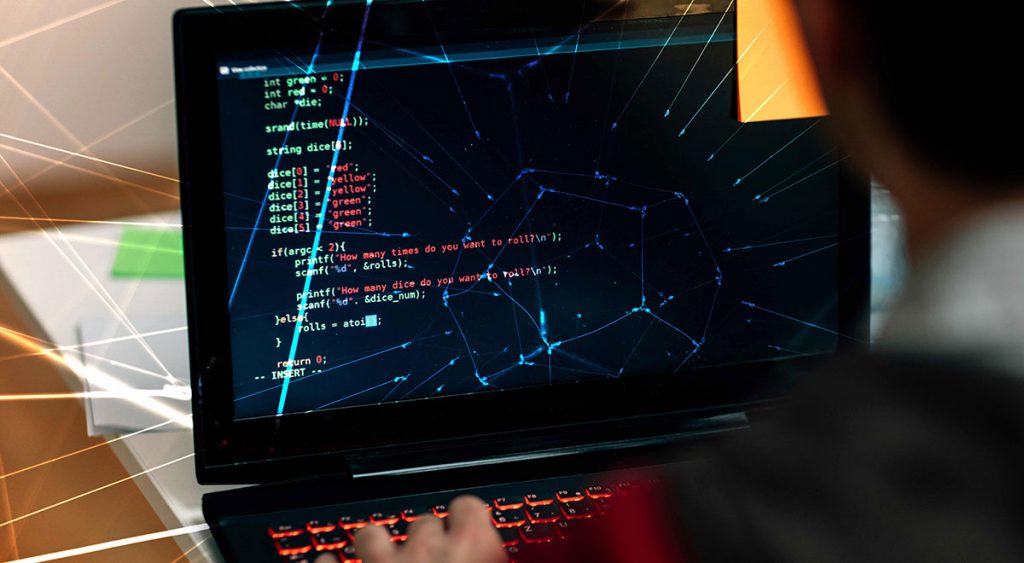 Welcome to our Foundations of Coding course! Website development is an ever-expanding field, and the demand for knowledgeable coders is increasing daily.
Our short course will equip you with the fundamental skills that you need to code in HTML and CSS. If HTML is the bricks-and-mortar structure of a house, then CSS is the paint, curtains and other finishes that make it beautiful!
By the end of the course, you'll be able to code your own Web page using the latest version of HTML to structure your data, and CSS to position and style it.
Meet your subject matter expert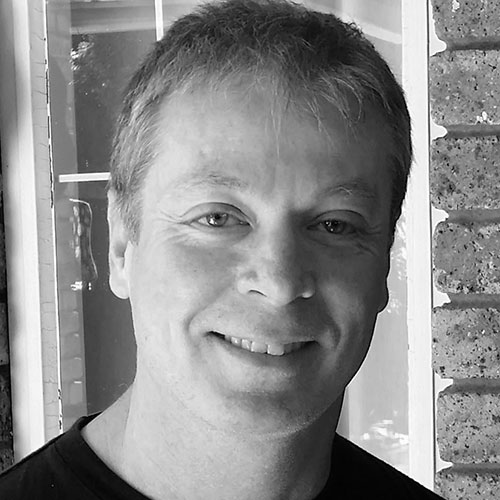 Jacques Roux completed his studies at the University of Stellenbosch where he graduated with a BA Soc.Sc degree and continued his post-graduate studies at the University of Johannesburg. Jacques has been lecturing web languages at CityVarsity for the past 16 years. He developed and teaches the full-time program in New Media Development. Jacques has an MA in Social Sciences and an Honours in Industrial Relations. He is currently a doctoral candidate in Computer Science, specialising in semantic data structuring and artificial intelligence. Jacques Roux will be the Online Course Lecturer (OCL) through the JavaScript course. You will be able to engage with him directly.
Enquire Now
Get the free infopack
COURSE FEES
R
Incl. Vat
Click here to find out more about our available financing options.
Affordable Payment Plan.
| | | |
| --- | --- | --- |
| Terms | Deposit | Payment per month |
| | R | R |
| | R | R |
Course Features
Modules: 9
Quizzes: 7
 Practical Assignments
Duration: 9 weeks
Skill level: Beginner
Language: English
Certificate of Competence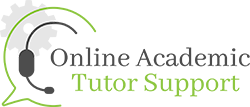 Each CityVarsity Online course is assigned its own Online Academic Tutor, who is ready and waiting to guide and assist their learners throughout their learning experience.
The Online Academic Tutor who is assigned to your course, is trained to build each student up to reach their fullest potential. Students can expect their Online Academic Tutor to answer questions, offering advice and provide further clarification on any academic aspects of the course. As a complimentary online service, students will be contacted by their Online Academic Tutor over phone and/or by their registered email.
CityVarsity Online: tutor@cityvarsityonline.co.za