ADOBE DESIGN APPLICATIONS

Graphic Design Online Short Course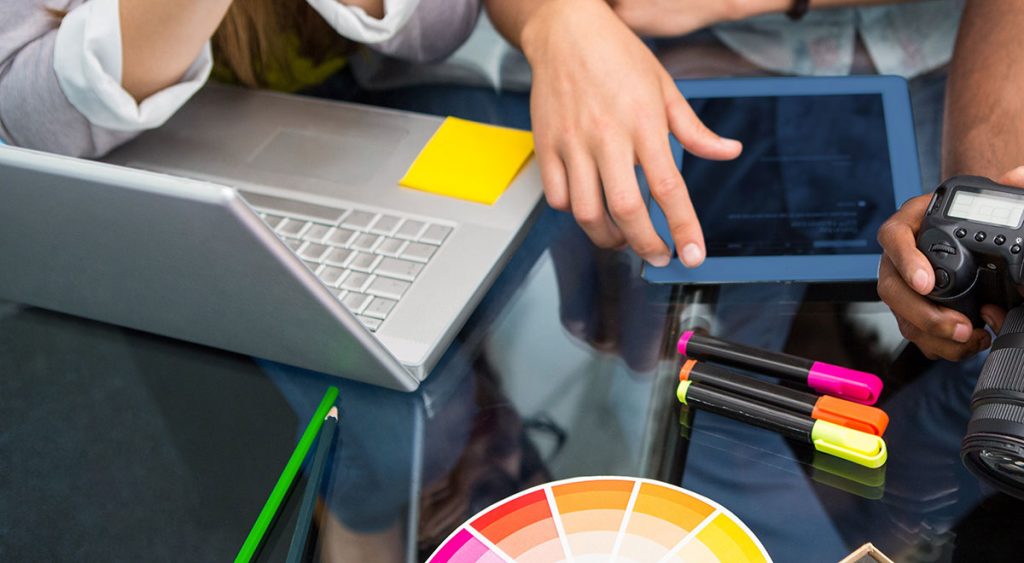 Welcome to Graphic Design online short course: Adobe Design Applications. This course aims to equip you with the fundamental digital skills to successfully use Adobe Illustrator, Photoshop and InDesign. This course is perfect for those whose Adobe knowledge is outdated and are wanting to gain current knowledge and skill to keep up with industry demands as well those who are wanting to start up their own businesses and need the technical skill to develop their own marketing material. It is also ideal for those who want the technical skills to be able to design logos, posters and custom illustrations for either artistic output or for advertising purposes. By the end of this course you should be proficient in each Adobe program with new found skills to illustrate in Illustrator, to edit and manipulate images in Photoshop and to develop visually pleasing layouts in InDesign.
Meet your subject matter expert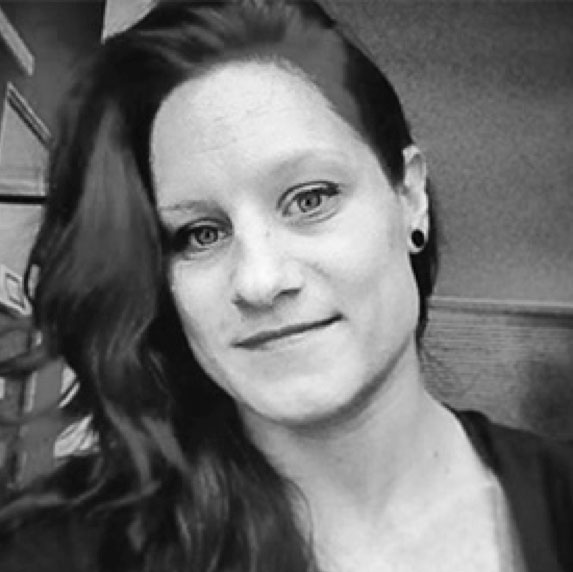 Mandy Roberts is a graphic designer and illustrator based in Cape Town. She learnt graphic art and printmaking techniques as a teenager and continues to be fascinated with this form of visual expression. Her playful and innovative design signature combines technical expertise with artistic flair. She has been a teacher in the field of graphic design for number of years and continues to work as a graphic designer and illustrator in the industry.
Enquire Now
Get the free infopack
COURSE FEES
R
Incl. Vat
Click here to find out more about our available financing options.
Affordable Payment Plan.
| | | |
| --- | --- | --- |
| Terms | Deposit | Payment per month |
| | R | R |
| | R | R |
Course Features
Modules: 14
Quizzes: 12
 Practical Assignments
Duration: 14 weeks
Skill level: Beginner
Language: English
Certificate of Competence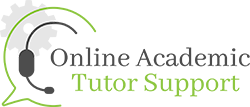 Each CityVarsity Online course is assigned its own Online Academic Tutor, who is ready and waiting to guide and assist their learners throughout their learning experience.
The Online Academic Tutor who is assigned to your course, is trained to build each student up to reach their fullest potential. Students can expect their Online Academic Tutor to answer questions, offering advice and provide further clarification on any academic aspects of the course. As a complimentary online service, students will be contacted by their Online Academic Tutor over phone and/or by their registered email.
CityVarsity Online: tutor@cityvarsityonline.co.za